Introducing Sandmarc Anamorphic Lens
Designed with the serious filmmaker in mind, the SANDMARC Anamorphic lens allows you to shoot cinematic videos. Crafted from best-in-class optical glass and high-grade aluminum taking your filmmaking to a new level. Compatible with: + iPhone 11, iPhone 11 Pro, iPhone 11 Pro Max + iPhone XS Max, XS, XR, X + iPhone 8 Plus, 8, 7 Plus, 7
Cinema Engineered Glass
Designed with professional mobile filmmaking in mind, each lens is crafted with multi-element, multi-coated & anti-reflective glass for superior performance.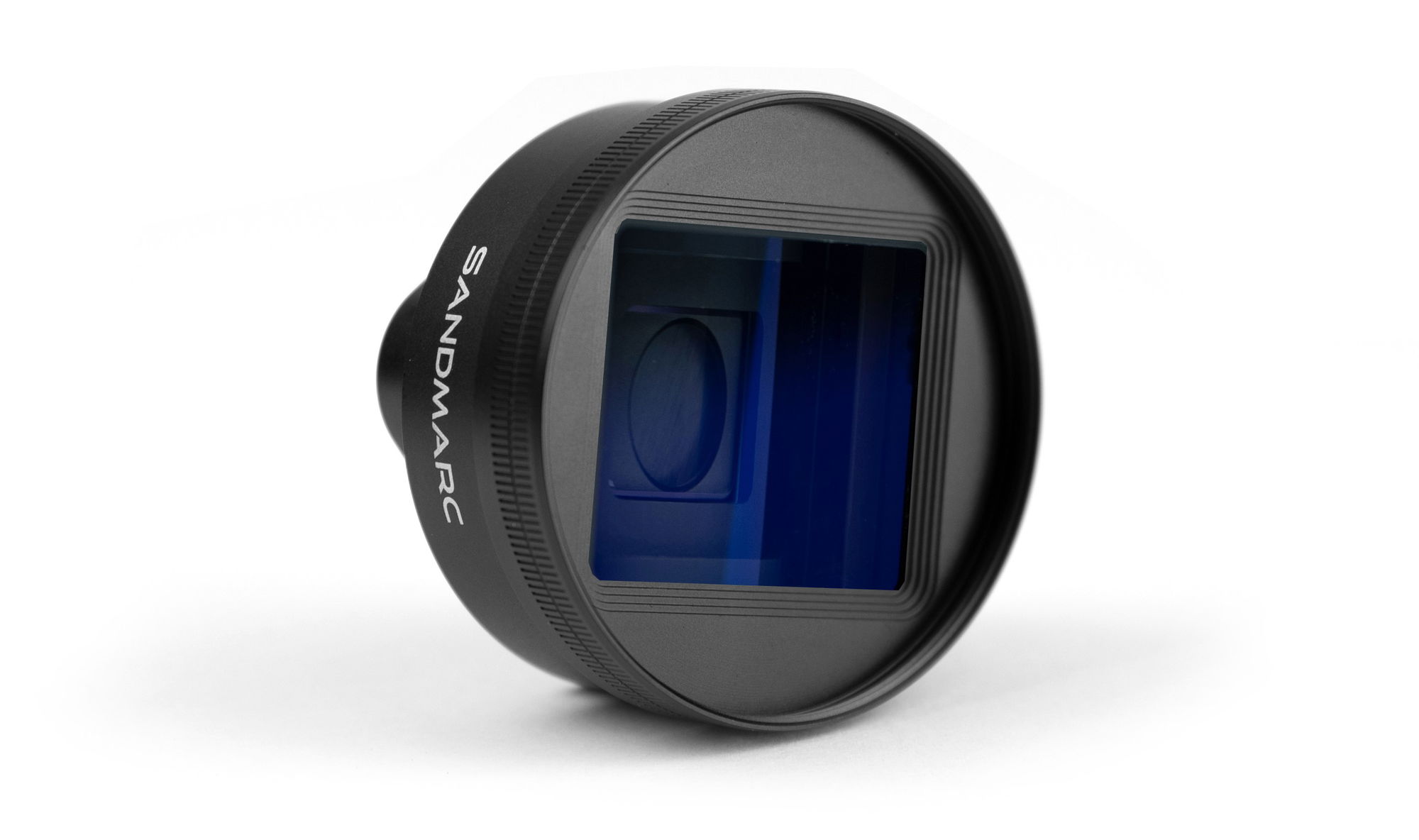 Lens Flare
One of Anamorphic's unique features is its ability to give you a cinematic look to your videos. When the lens is subjected to vivid light, either through car headlights, street lights or any hard light during night shoots, it creates a lens flare similar to what you see in movies.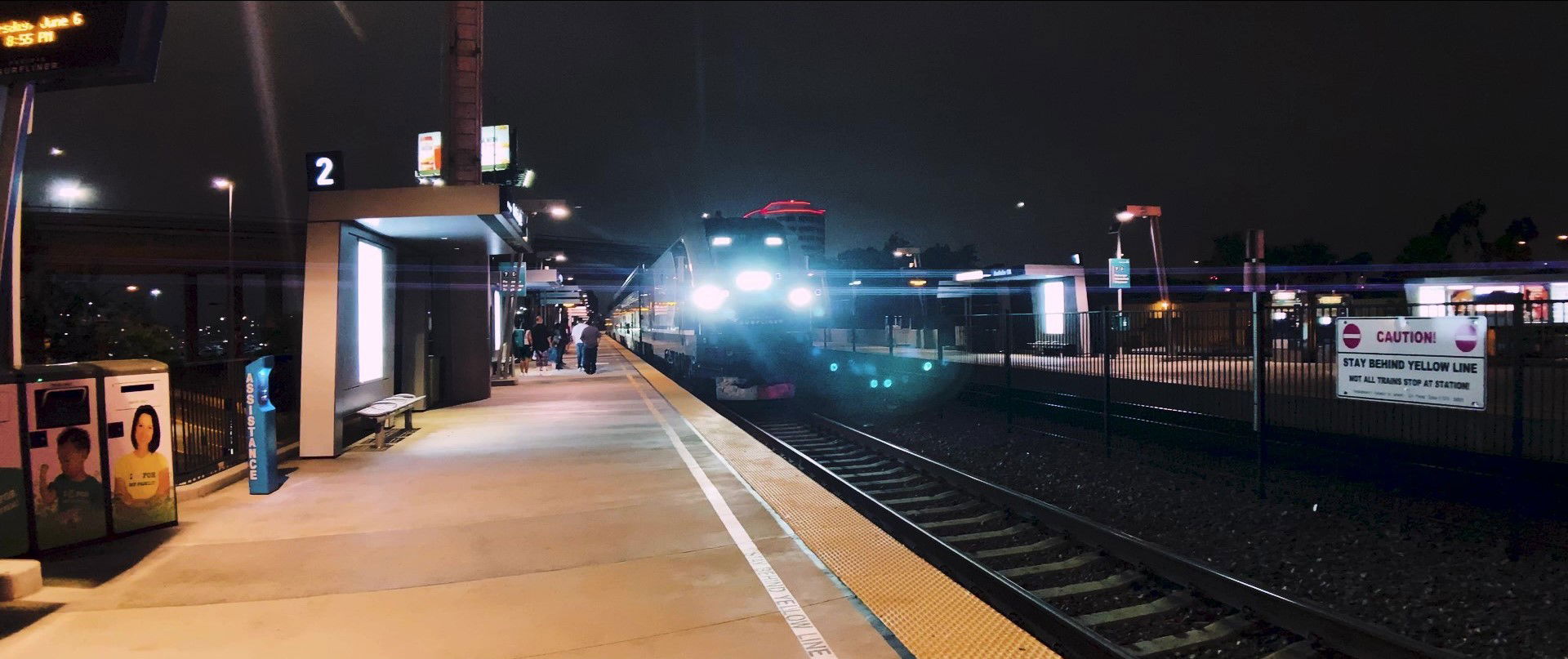 Ultra Wide
With its oval bokeh, the Anamorphic lens is able to capture more horizontal information, by squeezing the image. This method is very popular among cinema cameras used by movie makers such as JJ Abrams and Stephen Soderbergh.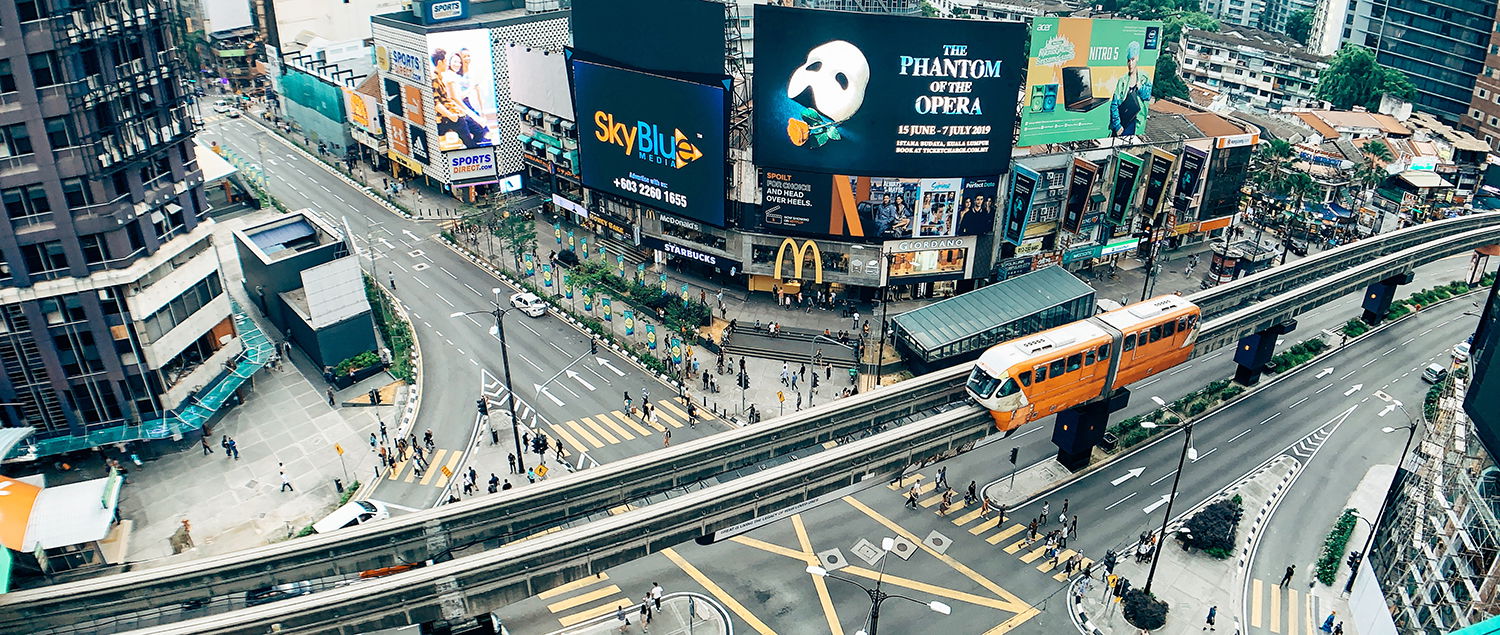 For more information visit: https://www.amt.tv/sandmarc-anamorphic-lens-edition-iphone-11-pro