Inspiration Unlimited – Tokia atx-i 100mm F2.8 FF MACRO
The Tokina atx-i 100mm F2.8 FF MACRO is a compact medium tele macro lens for full frame format film and digital SLR cameras. Being light-weight, compact, performing high resolution, fast aperture, low distortion, low falloff and beautiful soft bokeh this lens is extremely attractive tool for macro, portraits, landscapes, street art, commercial and general purpose shooting.
To achieve an exceptional optical performance demanded for ultra wide angle zoom lens in still and video shooting purposes, two aspherical glass elements and two Super-Low Dispersion glass elements were used in order to minimize distortion, manage spherical aberration and astigmatism while achieving excellent edge-to edge resolution and contrast of the entire image. Great efforts were done to control light fall-off at all focal lengths.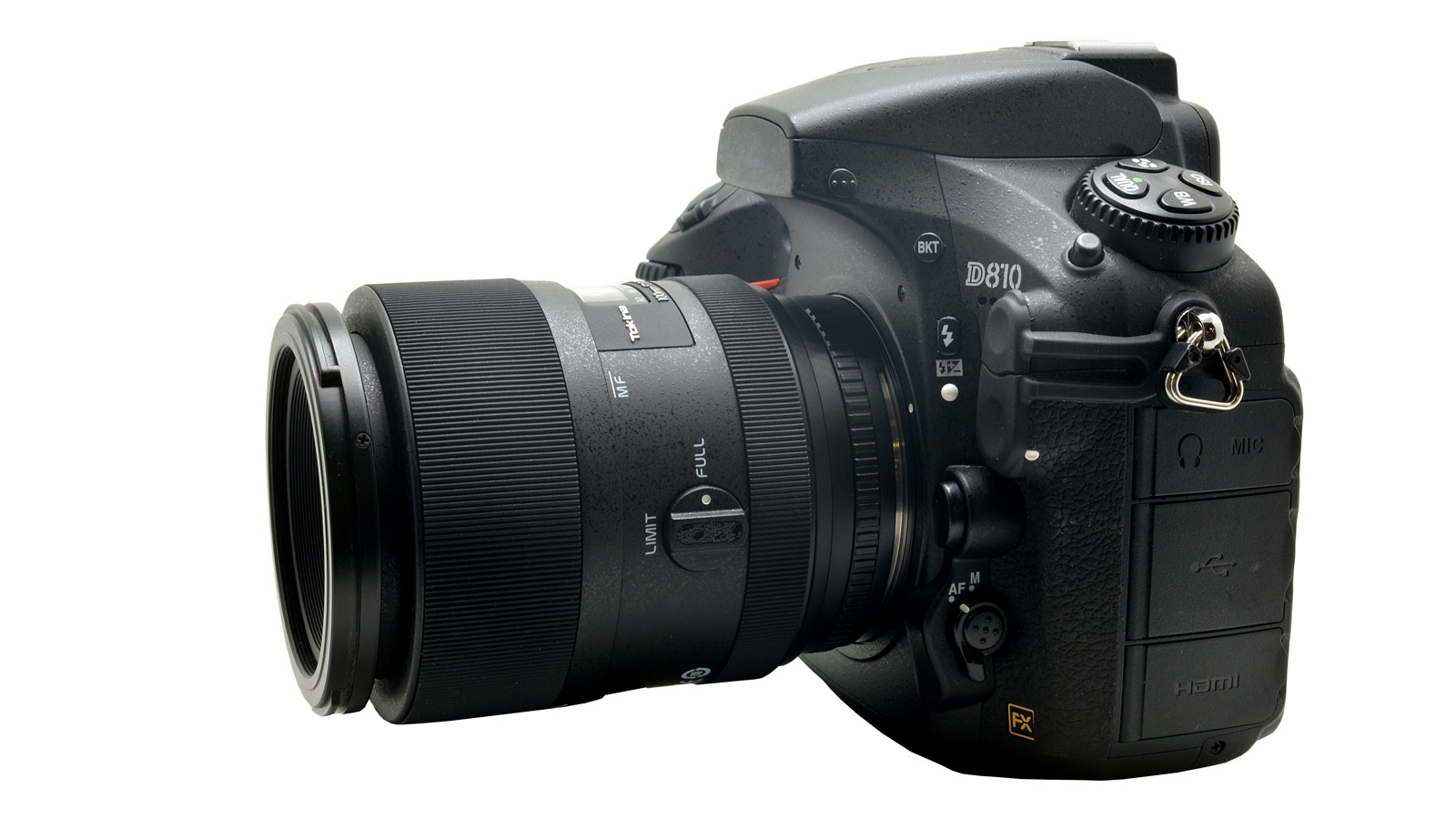 The front of the lens has a 55mm filter threads which extends during the focusing but does not rotate. This allows different filters including polarizers to be used for landscape or product photography. A focus range limiter switch on the side of the lens locks the lens focus into or out of the macro focusing range to avoid excessive AF hunting. Due to classical extending barrel focusing system the lens creates magnificently soft bokeh in both the background and foreground. 100mm focal length is short enough to allow easy and natural communication with the model, creating a feeling of comfort and creativity. In combination with fast f/2.8 aperture the lens can be used in the widest variety of shooting settings both indoor and outdoor.
For more information visit: https://www.amt.tv/search/?q=Tokina+100mm+atx-i